We are happy to present you with our masterclass. We'll be taking a practical approach where you'll learn all you need to mix and master techno; so you can stop stressing and start releasing! You'll learn the fundamentals of mixing and mastering plus gain lots of tips and techniques you can apply to your music – no matter what the genre.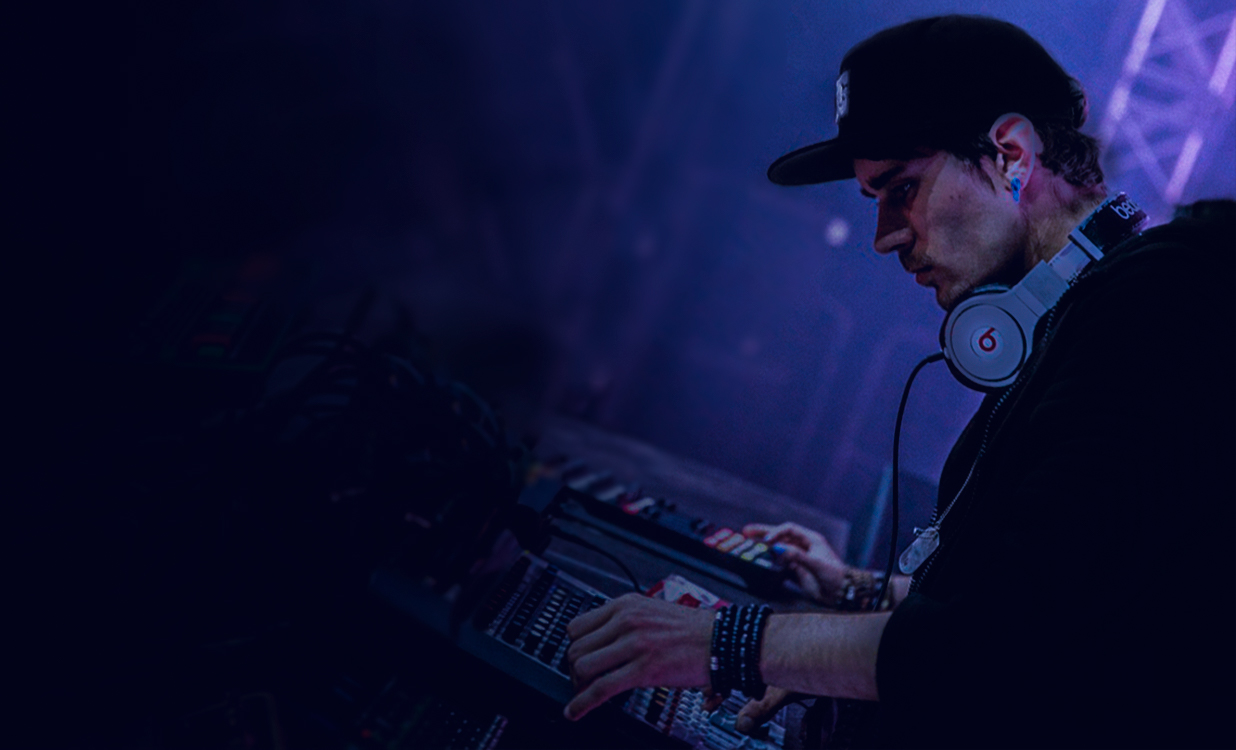 "I joined the Plugin Music masterclass – Mixing with PERIAL. Man, that was amazing. He mixed a whole track with us and described everything into detail. Also, he showed a lot of tricks to speed up the workflow. I always missed that finishing touch in my tracks and he told us exactly how to create it."
Daniel Stoeger aka FNX / Odd AshesProducer | DJ
About the masterclass:
This is a step-by-step guide on how to get your tracks sounding as good or even better than your favourite artists.
Whether your goal is to get your tracks up to industry standards to submit to labels, make people groove on the dancefloor or just have fun making tracks, this class has you covered.
 
We'll uncover the golden knowledge of mixing with practical takeaways you can apply directly to your music. Plus, we'll go over important facts you need to know about mastering. You'll be ready to deliver your best sound to a record label or a distributor.

This masterclass is for everyone who wants to:

learn how to mix a techno track

get a professional sounding mix

make better sound design choices
If you don't know even know where to start with your mix, this masterclass will get you started on the path to techno mastery.
Whether you're a seasoned producer in the studio 12 hours-a-day or you just drool over plugins you want to buy, you'll leave the session with a deeper understanding of what makes a great techno mix (and what makes a bad one), plus tips and techniques you can bring into your next session.
All you need is a DAW (we'll be using Ableton, but you can use any DAW you want; the knowledge and techniques can be applied
This masterclass is focused on producing a techno track, but there are principles that apply to all music genres.
Date
: 18th of November 2021, Thursday
Time: 19:00 CET (Central European Time)
Cost: free for Discord community
Platform: online via Zoom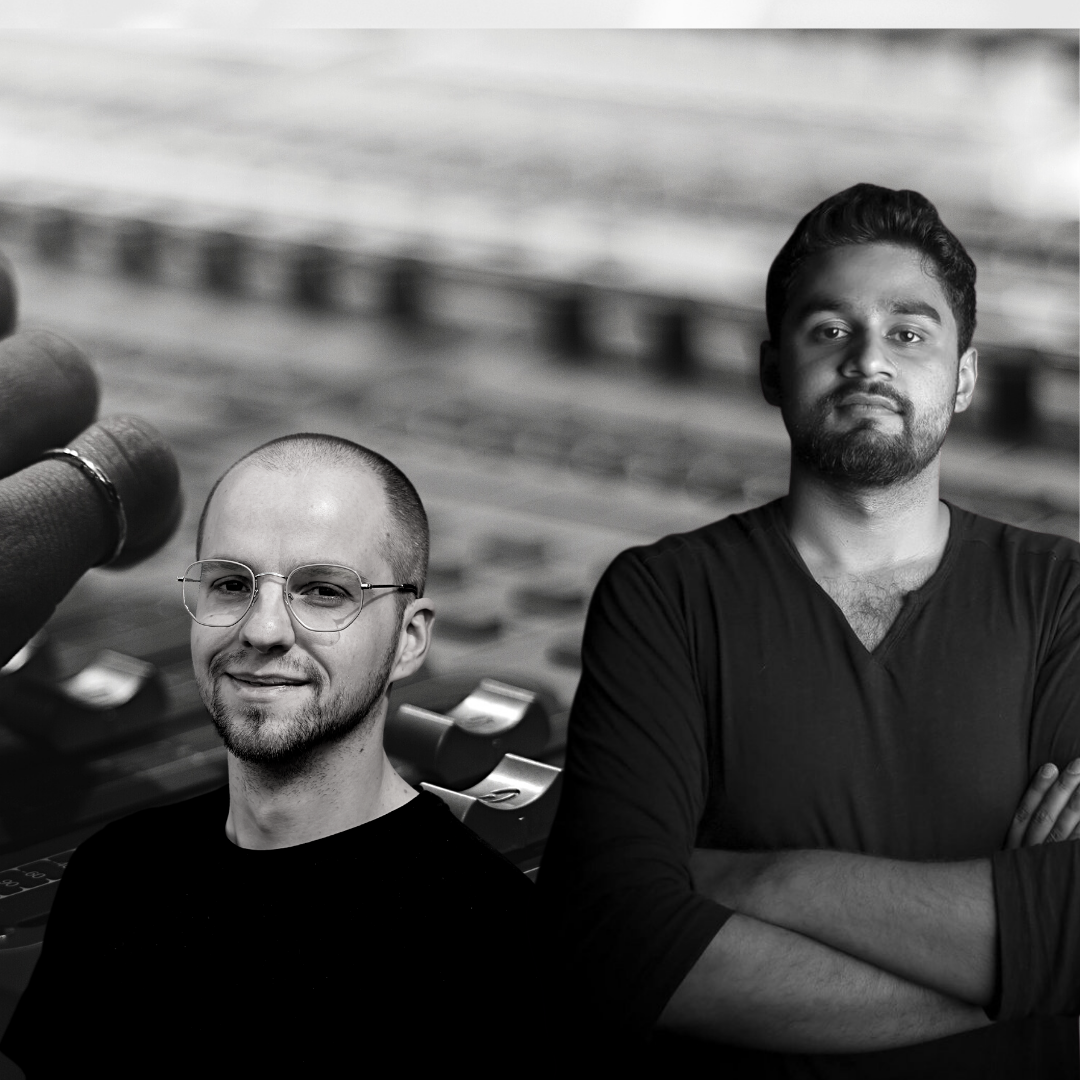 About mentors:
Vishal Unni
Established music producer and DJ based in Bangalore India is specialized in deep techno. He has been releasing music at records labels like well-known Qilla Records, Aedi Records, or Techgnosis.
He is also a full-time 101 mentor shaping his methods to teach music in a very effective way. The same goes for Michal.
Michal Basar 
The founder of Plugin Music is based in Rotterdam, where is also located the headquarter of pluginmusic.nl.
Michal is a full-time mentor and mixing engineer. His background is in performing live, organising parties and educational events. He has been releasing at Mai Lei Bel records and recently, as a self- releasing artist.
Listen to the music from our mentors
Looking forward to seeing you all!
Much love 
 Team Plugin Music